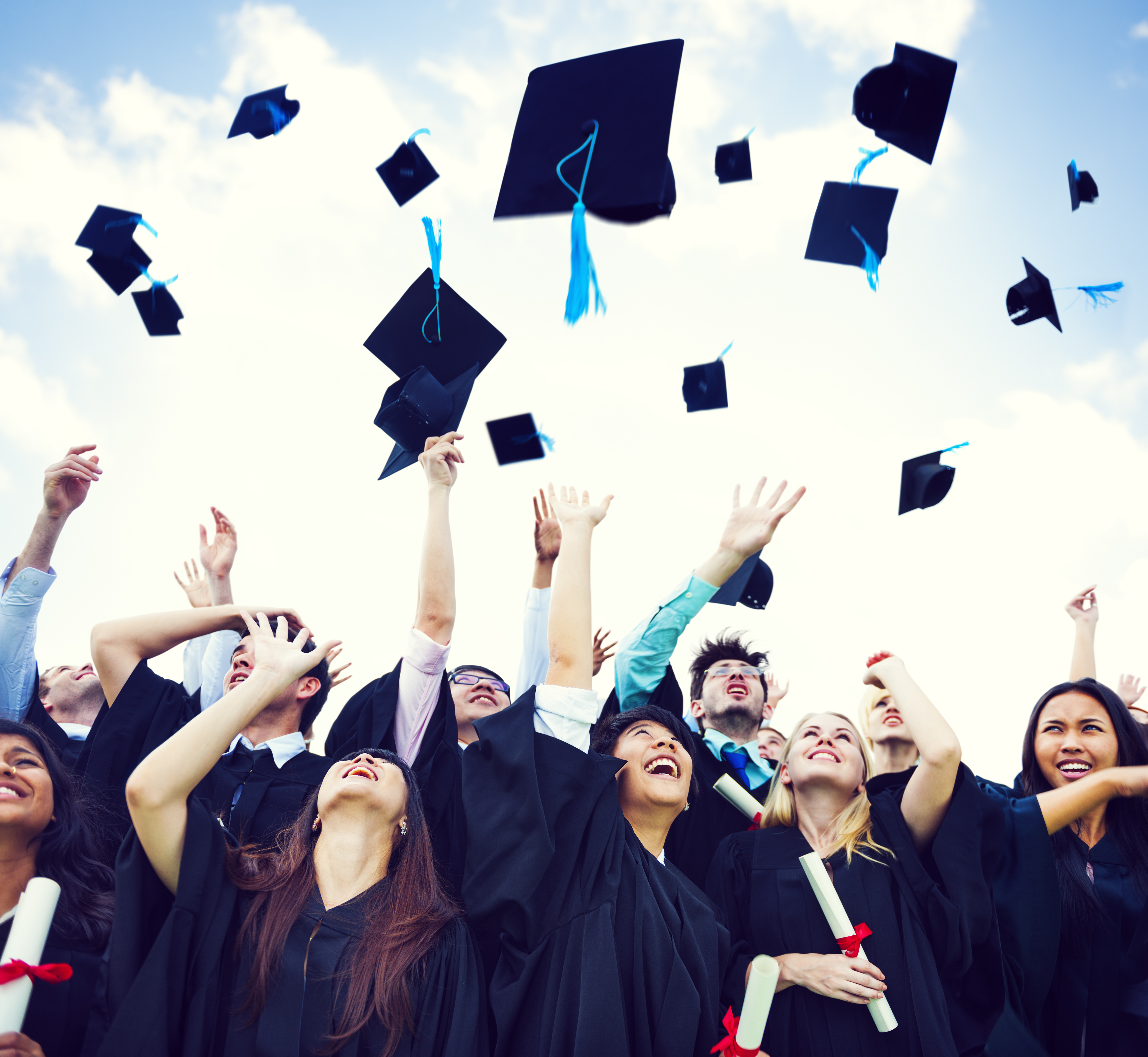 Graduation Party Rentals
Graduation is a tremendous milestone, whether the graduate is celebrating their master's degree or their move up to middle school. That's why you need to celebrate your accomplishment, or the achievement of a loved one, like there's no tomorrow!
Here at Tents & Events, we're encouraging you to throw a party that you and your guests will never forget. With our help, you can have the time of your life without having to worry about a thing. We'll be there to make sure you have the service and equipment that you need so you can enjoy one of the most important celebrations of your life. So, we invite you to sit back, relax and enjoy the party while we take care of everything that you and your guests may need.
At Tents & Events, we provide graduation party rentals for when you're hosting a graduation party in Bucks County, PA, and the neighboring communities. Before the event, contact us for a consultation to learn about our different pieces of equipment and our services, including tents and canopies, tables and chairs, linens, table settings, flooring and staging, cooking equipment, food services and much more.
In fact, here are some of the essentials that you'll want for your party, including but not limited to dance floor rentals and graduation party tent rentals:
Tents and Canopies
You can throw an outdoor graduation party without a tent or canopy if you want, but we don't recommend it. Tents and canopies can shield you and your guests from the rain, the sun, fog, bugs and anything else that you probably wouldn't want to deal with on your big day. At Tents & Events, our graduation party tent rentals are practical and festive, so they'll not only protect you but also create the perfect atmosphere.
Tables and Chairs
After you've figured out the tent you'd like to use, we suggest picking out the tables and chairs. At Tents & Events, we offer a full line of rental chairs that are available to fit any budget. We've been providing our services for more than two decades, and we proudly serve clients with graduation party rentals in Bucks County, PA, as well as the surrounding areas. If you need comfortable seating and a place to put all of that delicious food, then look no further than these amenities.
Dance Floors and Staging
What are you waiting for? It's your graduation, and that means you'll need music and a dance floor for all of that partying! Luckily, we provide dance floors and staging to help you dance the night away at the party that you'll never forget.
Tents, canopies, tables, chairs, dance floors and staging may be a few of the essential that you'll need for your graduation party, but they definitely aren't the only ones. Please take a look around our website to learn more about our graduation party rentals so that your party will be a success. You can learn more about planning your graduation party or another event by contacting our team at Tents & Events today.