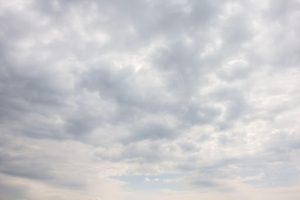 Weather doesn't have to be the determining factor for your outdoor party if you think ahead and include tent rental in your plan, but there are a few crucial factors to consider before going ahead with a rain or shine outdoor event.
Make sure your guests know that your event is rain or shine
Without clear communication about rain accommodations and your intention to have an event rain or shine, it's possible that you won't get your desired attendance. When you send out your invitations or make an event flier, make sure that it's clear to vendors, performers, and ticket buyers that you intend to hold your event rain or shine. 
Let your attendees know that you've planned for tent rental. Some people may decline to participate if you are upfront about holding the event regardless of weather, but direct communication will allow you to plan better. You may be surprised that most people are excited about a rain or shine event. 
Develop a plan for severe weather
Rain or shine doesn't only pertain to drizzles and quick rain showers. If there's a threat of thunder, hail, or other severe weather during your planned event, it's crucial to have a rainy day plan. Your rainy day plan can include additional protections, such as larger tents, rolling down side panels, or moving guests to an indoor venue. It's important to proactively communicate your rainy day plan to all event staff and attendees. 
Rent a tent and make sure you have the proper insurance coverage
Renting a tent and making sure you have proper insurance coverage provides peace of mind. In some cases, no matter how well you've planned, it may not be safe to hold your event as planned. In these cases, insurance coverage can protect you from a loss of revenue if your event is unable to happen. 
Watch the weather as your event approaches
The forecast can change at a moment's notice. For this reason, it's important to watch the weather forecast closely as your event approaches and provide frequent updates to your attendees. It's a good idea to start looking at the forecast a week before the event. As the day gets closer, social media is a great way to provide daily updates about the anticipated weather forecast.
For more information about planning your event and how tent rental fits into your plans, don't hesitate to reach out to our team today!