If you have planned an outdoor event sometime during the spring season, it may wind up raining on the day of your festivities. If this happens, don't let the rain get you down. There are several tactics you can use to make your big event still a great turnout, despite the weather. Following these helpful tips throughout your party planning process will help you keep the celebration alive, maintain a positive atmosphere, and make the best of your event situation.
Have a Plan B
It is good to have an alternate plan just in case the weather is completely unbearable outside – I'm talking nonstop pouring rain and strong dangerous winds. You can opt to pay for event insurance, so that if you have to cancel your event entirely, you can retrieve some of the costs spent. We at Tents and Events suggest planning ahead of time by scheduling a rain date so that your party can still live on in hopefully, much better weather conditions.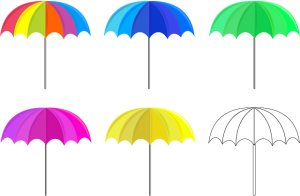 Embrace the Storm
A great party technique that comes in handy is last minute rain décor, favors, and dress code changes. This is an awesome way to keep your guests happy and having fun. We recommend running to the local dollar store to purchase colorful umbrellas for guests to carry outside. A few hours before the party, inform your guests that they are more than welcome to wear their eccentric rain gear – including boots, coats, hats and all.
Positive Atmosphere
As it rains, make a joke of the weather and laugh it off with guests by playing tracks that relate to the weather. The song "Escape" by Rupert Holmes is a start!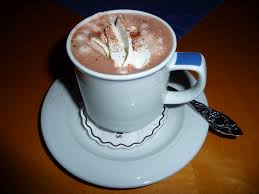 Warm Food Spread
Whether you are cooking the food yourself or you have hired a caterer, make sure that the meal accommodates the weather. If the forecast is cold and wet, guests will want to eat hot food dishes that are tasty. Try baked ziti for the main meal and hot chocolate for dessert.
Rent a Tent
Since your event is outdoors, consider renting a tent to create a shelter for your occasion. We at Tents and Events have a variety of canopies for rent that come in different shapes, sizes and styles. With a fast and easy setup and breakdown service, you can't go wrong. The tents can also be decorated to your party theme. You can even opt to order the tents to be enclosed with accompanying canvas walls to keep everything dry.
Awesome Pictures
To remember your special occasion, lots of pictures are going to be taken. So why not capture some images of your event in full swing during the rain? The outcast skies set up the perfect lighting needed to take beautiful, artistic photos. Don't be why with the camera – have fun with it! Just make sure your camera is protected from getting wet.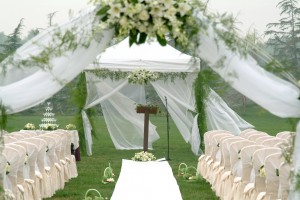 Your event doesn't have to turn out glum just because of Mother Nature! Keep these tips in mind when planning your outdoor event. Contact our company today to rent a tent for your party.